Ubisoft says the $70 price tag will now be standard for its "big AAA games"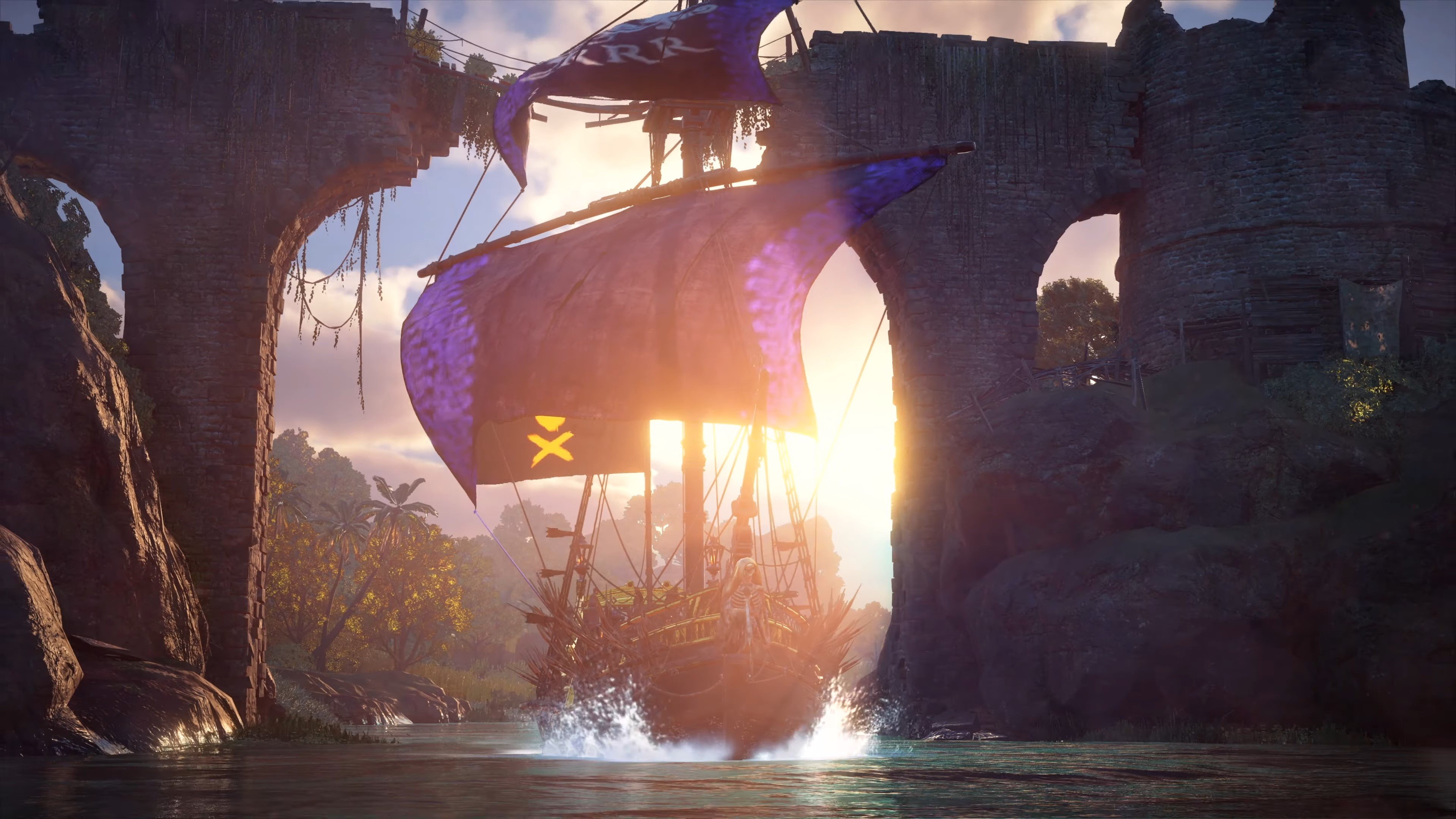 Ubisoft is following in the footsteps of other major publishers by raising the price of some of its games to $70.
As previously confirmed, the first $70 release from the publisher is November's next-gen console release of Skull & Bones, a game that won't be available for last-gen systems.
And in an interview with AxiosUbisoft CEO Yves Guillemot said that price will now be standard for the publisher's big PS5 and Xbox Series X/S releases.
Skull and Bones – cinematic trailer
In August 2020, Take-Two's NBA 2K21 became the first current-gen game to be priced at $70. Other companies have followed suit, including Activision, Sony, EA, and Square Enix, with the publisher of Final Fantasy even bringing the price increase to some of its PC games.
Ubisoft said last year it was undecided whether it would pursue new software pricing opportunities, but its stance has since changed.
"Some of the games will be priced the same as the competition," Guillemot told Axios. "Big AAA games will be $70."
Assassin's Creed Mirage, recently announced by Ubisoft, which is billed as a smaller-scale game than recent entries in the series, is priced at $50 for PS5 and Xbox Series X/S ahead of its cross-gen release in 2023.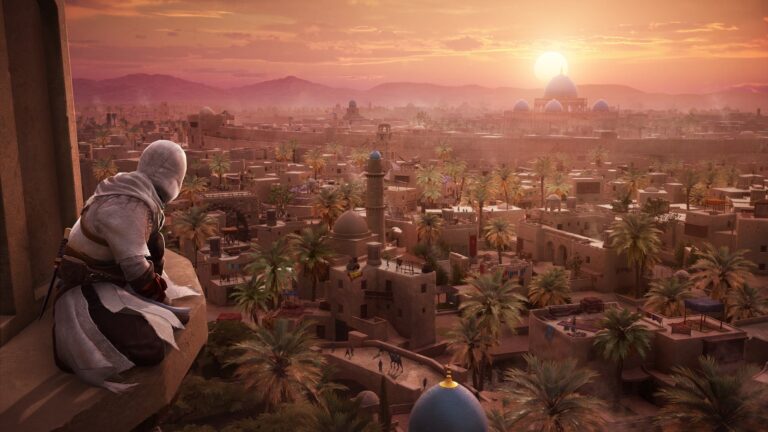 Notably, Microsoft has yet to release a $70 game, though its lineup of first-party versions has been relatively bare since the Xbox Series X/S and PS5 launched in November 2020.
"Gaming can be an expensive hobby and I see some platforms going, in the US, to $70 for games," Xbox boss Phil Spencer said. La Vanguardia this month. "The consoles are $500 in the US, and I think that's a great investment for people who don't play video games every day, sort of the more casual gamers, or a family that balances a lot things."