The global price for the Net-Zero transition by 2050 will be $275 billion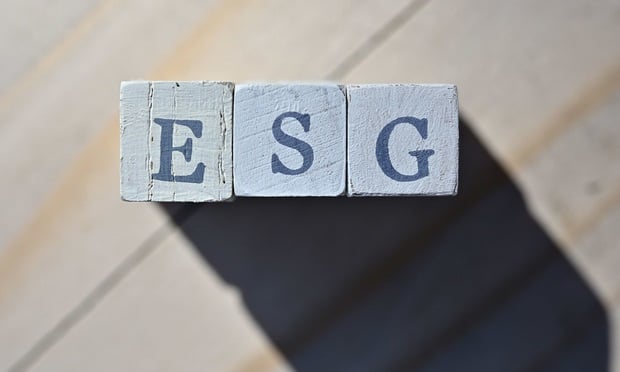 The McKinsey Global Institute has released a new report on the global cost of transitioning to net zero carbon emissions by 2050, which says the world will need to spend $275 trillion, an average of $9.2 trillion per year in new capital expenditures for the transition of physical assets for energy and land use to achieve the goal.
McKinsey's Net-Zero Transition Report says its new 'order of magnitude' cost estimate for a global net-zero economic transition is 'front-end', with spending rising from 6.8% of GDP world at 8.8% of world GDP. GDP between 2026 and 2030 before falling.
MGI says its estimate is based on the "simulation" of a "relatively orderly transition" that will be "universal" in scope but will have unequal effects across sectors, geographies and communities as it creates opportunities for growth. .
"While these spending needs are significant and funding is yet to be established, many investments have a positive return profile (even regardless of their role in preventing growing physical risks) and should not be viewed as mere costs. . Technical innovation could reduce investment costs for net-zero technologies faster than expected," the report says.
McKinsey warns that the economic and societal costs of a delayed or abrupt transition to net zero "would increase the risk of asset tie-ups, worker dislocations and a backlash that would delay the transition."
MGI identifies buildings as one of seven energy and land use systems that must go to net zero. Last year, MGI acquired Vivid Economics, which estimated it would take $5.2 trillion over the next decade to decarbonize what it calls "the built environment."
To keep global warming below the critical threshold of 1.5 degrees Celsius that has been established by the scientific community as the tipping point in a catastrophic climate change feedback loop, Vivid said buildings, including the CRE and housing, must aim to reduce emissions by 50% by 2030 and be net zero carbon by 2050 at the latest.
"Those waiting to look into these structural changes will be too late and may well have to catch up in the years to come. In some cases, decisions to act could be taken away from them, with access to loans increasingly dependent on a net zero plan," Vivid said.