CT author says his time as Nixon's aide had 'a price called Watergate'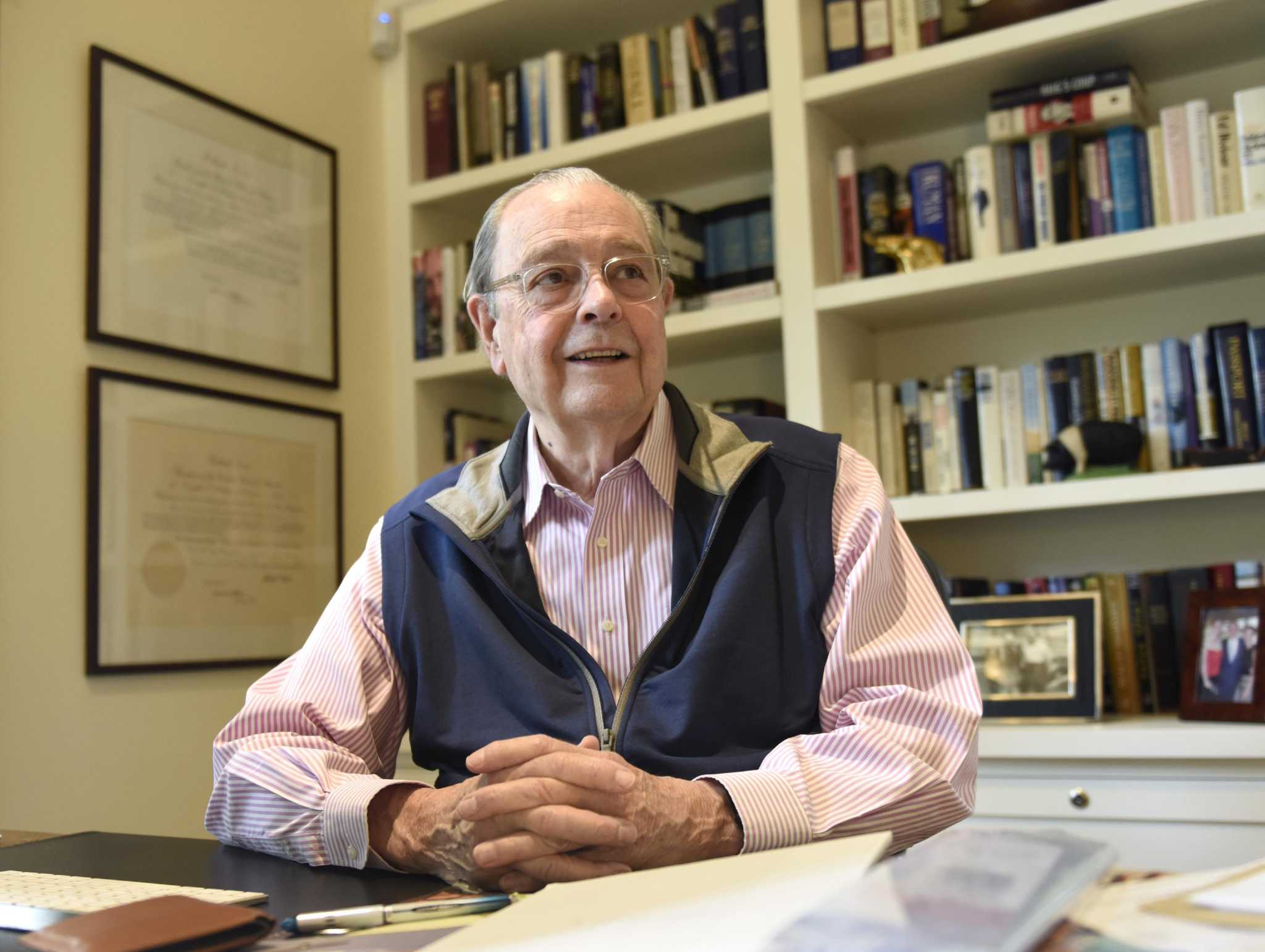 GREENWICH — Riverside resident Dwight Chapin served as Richard Nixon's deputy aide in the White House after years of dedicated service before the presidency. And his new book promises to show the man beyond the Watergate scandal.
In "The President's Man: The Memoirs of Nixon's Trusted Aide," Chapin talks about his own experiences and a conviction that landed him in jail as a result of Watergate, but vigorously defends a man and a presidency that he believes , have not received the complete vision of the story.